welcome to the homepage for frank inscents oregano's wonderful life which will hopefully be long and prosperous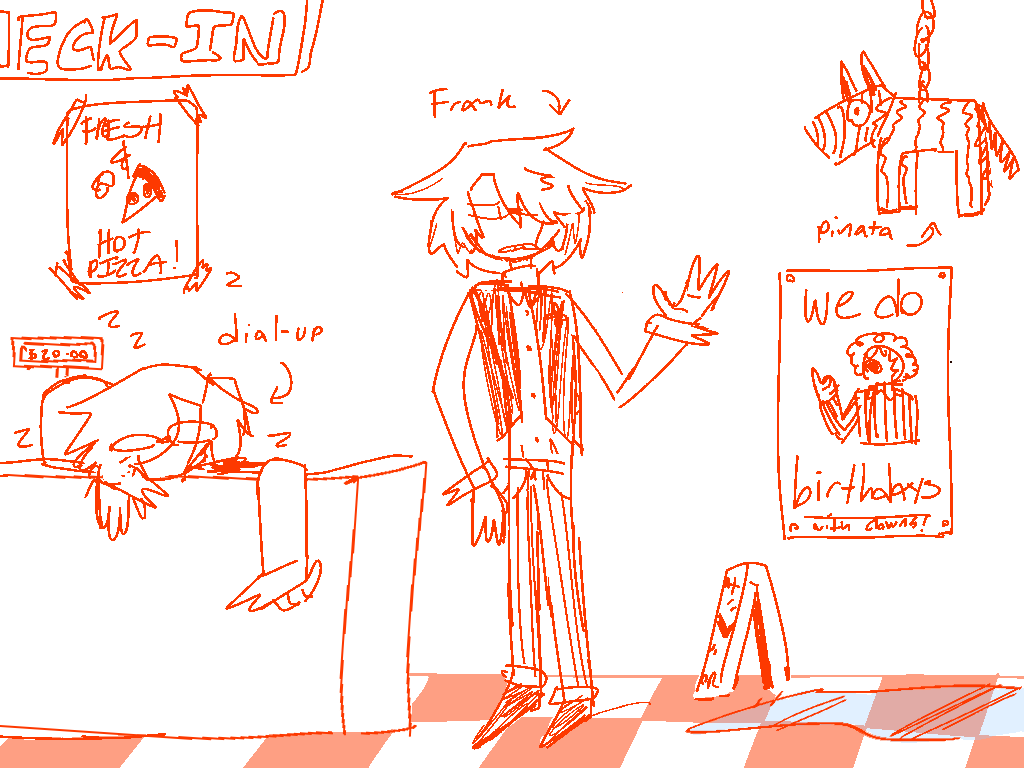 "just another day at schmuck's pizza corp,."
please, for everyone's sake, view this on a computer monitor.

you can click here to visit the directory page,
or the newly added characters page!

you're visitor number...

(added, from 0, on jan27,22.)
(some numbers are from me refreshing during editing, which i do a lot, sorry!)


click the sax to read the prologue



click the sax to read the prologue

site recently edited! on mar21,22.
ITALIAN MAN PNG ART BY @john3 ON TOPPNG.COM
this webcomic is by capitalistboyfriend